How to choose La Primitiva winning numbers
First of all, if you want to play La Primitiva, you need to choose 6 numbers from a range of 1 to 49. Additionally, you would need to pick 1 number from 0-9. This extra number is called the Reintegro number. There is also the Complemantario number and it is used to determine some of the prize tiers.
There are several methods which players use to choose their La Primitiva numbers. Some prefer to choose figures that have special meanings to them. Like their birthdays or anniversaries. Others just pick random numbers and hope that luck will be on their side. Since the La Primitiva, like any lottery, is a game of luck, no one can blame them.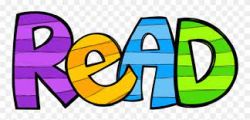 Lottery Tips
Tips that help you win at the lottery  read more
Winning La Primitiva
La Primitiva holds three draws a week, on Monday, Thursday and Saturday. Once you choose your numbers the next step is to enter the draws of your choice. After the draws, the ticket that matches the drawn results wins the lottery.
Therefore, going home with a prize has a lot to do with the figures you choose.
To win the La Primitiva jackpot, a player must match all 7 numbers (the 6 main and the Reintegro number). The jackpot amount starts at €5 million. Where there is more than one winner, the amount is shared between the winners. Here are the prizes that players can win.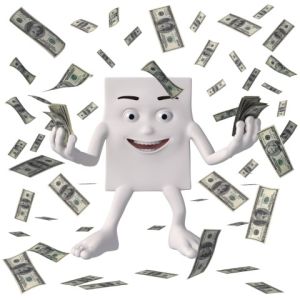 Jackpot – Match 6 + Reintegro
Division 1 – Match 6 only
Division 2 – Match 5 + Complimentary number
Division 3 – Match 5 only
Division 4 – Match 4 only
Division 5 – Match 3 only
Reintegro – Match only the Reintegro number
Playing La Primitiva online with jackpotlotteryonline.com
When you play the La Primitiva lottery with us, you not only get access to La Primitiva but to the draw results as well. Playing online opens a world of opportunities for experienced punters and newbies alike. We offer a convenient way to buy your lottery tickets, check your results and access your wins. But we will come to that in a moment.
You can easily buy your La Primitiva lottery ticket by going to the lottery page and picking your winning digits. If you are not sure of what to choose, you can use our auto generator to pick random digits. Next, enter the draws of your choice and if you are not already registered with us, sign up for an account.
Signing up is an essential step and you will need an account for the following reasons:
To store your digital ticket

To set up automatic draw entries

To get notifications when you win prizes
Check your La Primitiva lottery results
Checking your La Primitiva results has never been easier when you play online with us. After every draw, we publish the draw results right here on our page. Beyond that though, we will notify you via email once you win a prize. So you never have to miss out on collecting your prize ever again.
Claiming your winnings
Perhaps the most interesting part of playing La Primitiva online is that you don't have to go to Spain to claim your wins. For wins that are less than €2,500, you can simply withdraw from our platform to your account.
Play the lottery with us to check your La Primitiva winning numbers online.