About Oz Lotto
Oz Lottery is an Australian lottery that was introduced in 1994 and managed by a group called the Tatts group. The Oz Lotto has grown in popularity in both Australia and New Zealand, making it Australia's largest lottery game. Oz Lotto draws are held every Wednesday and Friday.
Below is a guide to help you play Oz Lotto online from anywhere in the world.
How to play Oz Lotto online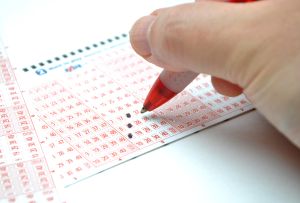 If you are looking for an exciting and thrilling lottery to participate in, you need to check out the Australian Oz Lotto. We offer players the opportunity to play international lotteries online by offering concierge services. All you need to play Oz Lotto online is a computer and an internet connection.
To play the Oz Lotto online, you simply pick seven main numbers from a range of 1 to 47. A further three numbers, known as supplementary numbers, are chosen during the draw. You can pick your numbers using our random number generator or select them manually. Then select the number of draws you would like to enter. Proceed to checkout and pay for your tickets, then wait for the draw.
What are Supplementary numbers, and how are they used?
The supplementary numbers are considered "bonus balls" during the Oz Lotto draws. During the draw, ten winning numbers are randomly selected, and the first seven are labeled as the main numbers for the jackpot winner. Tiers 2, 4, and 7 are determined by the remaining three "supplementary numbers."
Oz Lotto prize tiers
The Australian Oz Lotto has a total of seven prize tiers. They are as follows:
Tier 1: Jackpot: seven numbers matched
Tier 2: Matched Six numbers+ supplementary number
Tier 3: Six Numbers Matched
Tier 4: Matched Five numbers+ supplementary number
Tier 5: Matched-Five Numbers
Tier 6: Four Numbers Matched
Tier 7: Matched Three numbers+ supplementary number
Do I have to be in Australia to play Oz Lotto?
No, you do not have to be an Australian resident to participate in this lottery. All you have to do is visit jackpotlotteryonline.com to fulfill your dream of playing international lotteries. We provide lottery services to our customers, such that we purchase physical tickets through our trusted lottery agents. The physical ticket will be safely stored, while a scan of it will be uploaded to the player's account. All this will be done for you, and what is left is waiting for the drawing day.
So you do not have to worry about not being able to participate in the Oz Lotto. You will play this lottery just like a resident of Australia. Playing Oz Lotto is that simple. Try your luck today!
Winning the Oz Lotto
To win the Oz Lotto jackpot prize, a player must match seven numbers out of the total 47. This jackpot starts at $10 million and often grows until it is won. In addition to the main jackpot prize, eight smaller prize divisions are won by players who match four or five numbers correctly for that draw.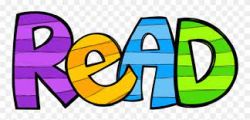 Historical, record-breaking lottery jackpots
The biggest lotto jackpots in history will make your head spin  read more
What are the chances of winning the Australian Oz Lotto?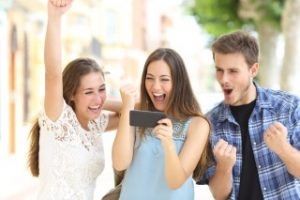 The Oz Lotto has gained popularity and has made many players winners, which at the same time has made the chances of winning in any of the prize tiers quite high.
The odds of matching seven numbers and winning the jackpot are 1 in 62,891,499, which is next to impossible. But the good thing about lotteries is that the game is all about luck, you never know if you will become a winner, and that is what makes participating in lotteries thrilling.
The overall chance of winning any of the seven prizes is 1 in 51.
For more information about the Oz Lotto, feel free to visit our FAQ page or visit the official website of the lottery.
Register an account today and get a chance to participate in this lottery from anywhere in the world.