Lottery UK Online Overview
The UK Lottery is a popular game for its ability to make millionaires. It can be played online as well. The game is drawn twice a week on Wednesdays and Saturdays.
How the UK Lottery Works
Each player must select 6 numbers on their ticket from a selection of the numbers 1-49. When the draw takes place, six numbers are selected along with one bonus number. Due to the relatively small payout percentage, we do not recommend this lottery. There are plenty of other international lottery games available online with better payouts and higher jackpots.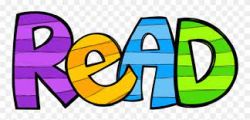 European Lotteries
Which European lotteries are the best?  read more
Winning the UK Lottery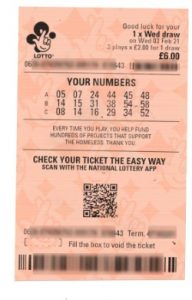 You must match a minimum of three numbers to the main numbers drawn in order to win a prize. The bonus number is only relevant if you match at least five of the main numbers in the draw.
It is simple to claim your winnings. If you win up to €2500, you will be paid directly to your lottery player account here on our site. For wins higher than €2.500, our customer support department will contact you and arrange a direct payout from the lottery company.
Approximately 45% of all UK lotto funds go towards prize money. If you match six of the main numbers, you will be paid out 52% of the pool's fund; if you match five main numbers, plus the bonus number you will be paid out 16% of the remaining pool's fund; if you match five main numbers you will be paid out 10% of the remaining pool's fund; if you match four main numbers you will be paid out 22% of the remaining pool's fund and if you match 3 main numbers you will generally be paid out £10. The UK Lotto also offers online instant win games.
Playing the UK Lottery Online
You are able to play the UK Lotto online which makes it more accessible and convenient. You no longer have to go out to buy a UK lotto ticket from a retailer; you can now buy tickets from the comfort of your own home, and it is not dependent on your living in the UK.
In order to play the UK lotto online and from outside the UK, you will need to click the above banner for the UK lottery. You simply need to register and then complete an online payment.
Why most international lottery jackpots are more attractive than the UK Lottery
The jackpots are much higher with the international lotteries (check the amounts in the banner on top)
UK Lotto only hands out only 45% of the funds as winnings
On our website, you have a variety of mega-lotteries and huge jackpots to choose from!