France Lotto online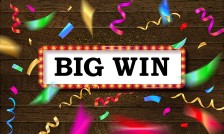 France Lotto is one of the oldest organized European lotteries and is organized and managed by the Francaise des Jeux Group. It is highly popular in France and other parts of Europe. With the French being highly passionate fans of the game of chance, France Lotto online is drawn three times a week (Mondays, Wednesdays, and Saturdays) as opposed to most other European lotteries that are drawn only twice a week. The total prizes given away by French Lotto are estimated at over 4.4 billion per year and it comes with a big jackpot.
You do not have to be a resident of France – playing the French lotto from outside France is made possible online with our assistance.
Compared to other European lotteries, the French Lotto online sees a major increment in the jackpots it offers since the jackpot increments by a million Euros. With three weekly draws, it accumulates and rises quite quickly until it is won. The fact that the jackpot does not count as the highest amongst lotteries proves that the jackpot is won more than in other lotteries.
France Lotto online is said to have created more millionaires than most other comparable lotteries in Europe. You should take your chances and buy a ticket online for France Lotto and become the next millionaire.
We are here to help you play the France lotto online. Playing this game is as simple as ABC and they will help you all along the way.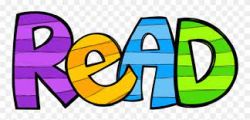 Watch your lottery numbers being drawn live
How to watch the live draws of your favorite lotteries  read more
How to play the France Lotto online?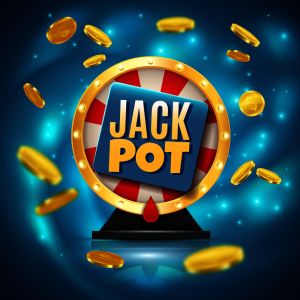 Like any other lottery, the France lotto involves picking 5 numbers from 49 and a single number from another group of 10 numbers. Purchasing a ticket is easy, once you order through us, we will purchase a ticket on your behalf. Right after the purchase, you can see the numbers you picked in your account, and a little later, a scan of your entry will be visible in your account as well.
If you are skeptical about selecting the numbers, we also have a lottery numbers generator and the Quick Pick option of France Lotto online allows for random numbers to be played.
You have to be above 18 years of age to purchase a France lotto online ticket and before you do that through us, you can do some research on past results, to help you select your very own lucky numbers.
Collecting your prizes from France lotto online
Apart from the jackpot, France Lotto online also offers other prizes for matching numbers. Unlike American lotteries, the prizes are paid in full and in cash. You will need to make your claims within 2 months from the date of the draw, which we will assist you with. Prize monies under 2500 euros will be credited to your account on our website. The prize monies above that amount need to be referred to the Francaise des Jeux payment center.
If you are playing through us, we will also help you collect your prizes by claiming on your behalf and making sure that the prize is delivered to you as quickly as possible. Come register today for free and claim unforeseen benefits..!
All prizes won at France Lotto are paid tax-free!